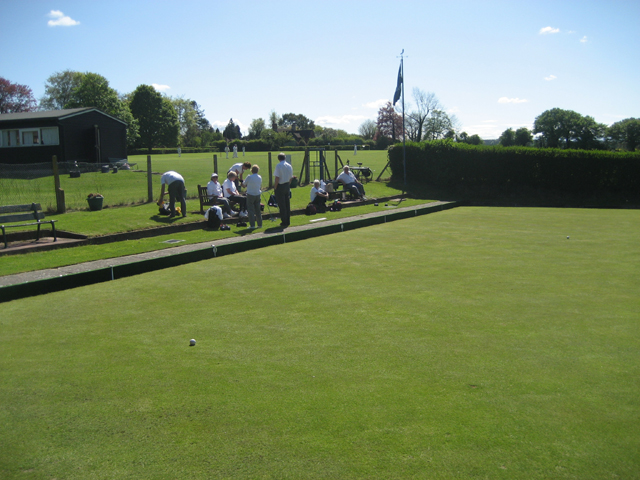 Welcome
This is a small friendly outside bowls club with an emphasis on enjoying the bowling. New members are most welcome and previous experience is not essential. There is a club night every Tuesday starting late April (week preceding 1st fixture). Potential new members are always welcome to come along on any club night from about 6pm to try bowls and meet the members.
Covid-19
In accordance with government and Bowls England guidlines only very limited and controlled use is allowed.
These details can be found here.